/photo view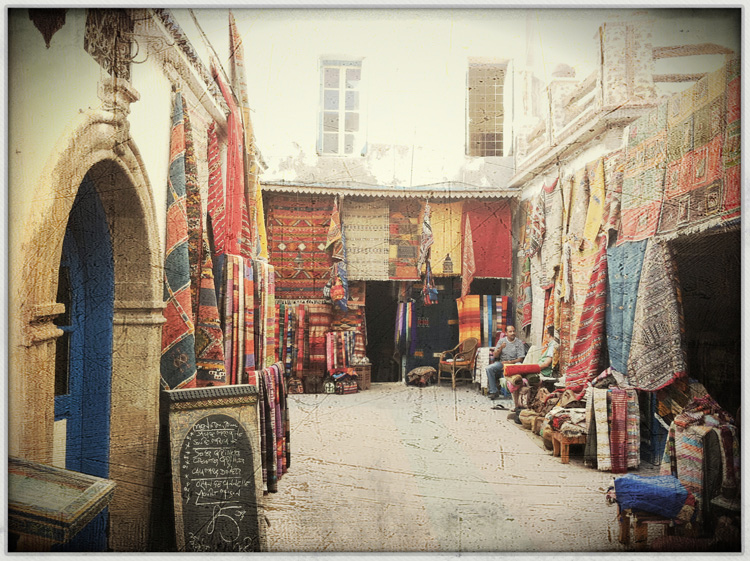 Tea time between thousand carpets
© Javier Sanchis

(28-01-2012)

<

Province d' Essaouira

<

Morroco

<

Africa

PHOTO DESCRIPTION

.
| | |
| --- | --- |
| APN | ---- |
| Orignal filename | img_0372.jpg |
comments
01/31/2012
I love these nostalgic tones, I have many pics from my iPod (Hipsatmatic app etc) as well, and am inspired to post some here (despite the lack of activity here these days). I think these simple camera's do help composition and make a fresh..even fun feel to shooting. Who cares if it's not a Nikon etc..these are good shots in my opinion..as someone once said "the best camera in the world is the one you have with you"