/photo view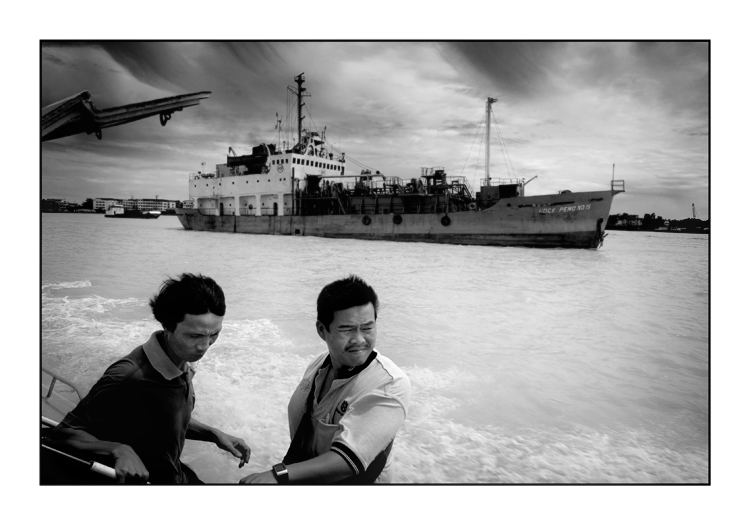 Ferry II
© Steve Viscot

(07-11-2005)

<

State of Sarawak

<

Malaysia

<

Asia

PHOTO DESCRIPTION



| | |
| --- | --- |
| APN | NIKON CORPORATION NIKON D70 |
| Registred camera | NIKON CORPORATION NIKON D70 (Reflex camera) |
| EXIF information | f:10 - 25/10000 - 200 ISO (no flash) |
| Orignal filename | _dsc0606c.jpg |
comments
06/10/2011
Great shot, as everyone says, but I have to say I am a bit bothered by the smudges on top.
Cristian
06/10/2011
Timeless shot with epic qualities.
My only nit pick would be the odd smuging at the top.
06/10/2011
I wish Luko would drop by, I KNOW he will appreciate this great, classic ferry shot. This is a picture with HEFT, this is shooting with purpose and intensity...

06/10/2011
Whilst I like almost every image in this series, having been through the whole lot, I did not realise the theme was water until I read your note. That probably just makes me a bit thick.

Anyhow, I really like this image. Its quite beautiful..so many lovely details. I can't fault it.

I don't understand..I am clicking into the thumbnail in the gallery and your whole project appears.