/photo view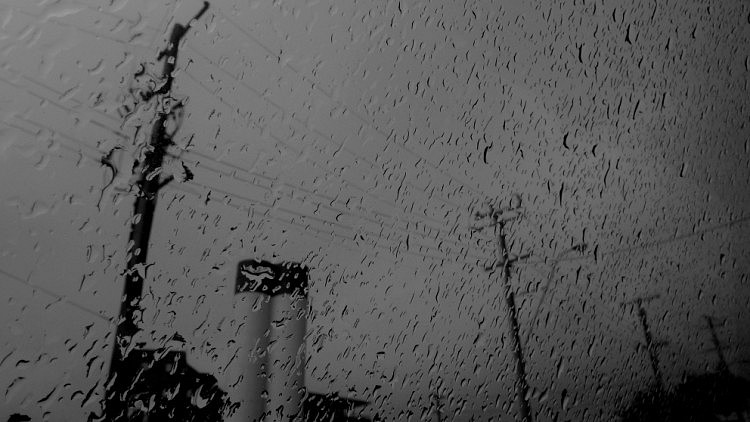 ..and it rained all night
© Justin Button

(10-12-2010)

<

Brisbane

<

Australia

<

Oceania

PHOTO DESCRIPTION

Once again, in my car, I shot through the window to an old mill in the inner city, the rain kept coming..
| | |
| --- | --- |
| APN | Panasonic - DMC-LX3 |
| Registred camera | Panasonic DMC-LX3 (Bridge/Compact) |
| EXIF information | f:6mm - 1/160 - 100 ISO (no flash) |
| Orignal filename | ff22.jpg |
comments
06/30/2011
the mood and composition is there. But I agree with Animesh, a bit too digital feel to it. It would be worth trying adding some noise, play with contrast, etc.. But the ingredients for a good photo are there.
Cristian
06/30/2011
Good rainy shot with feeling, mood ..
06/30/2011
I see this 1st time here.Is damn good, Justin. We see lots of pics with rainy windows but this one is very moody with the geometry of the masts, all in grey tones.
04/11/2011
Shots like these are more than welcome. Mixes things up a bit. I'm enjoying the abstractness as well.

04/10/2011
Graphically it's all there, any road, another standout from this really relevant series - the great Aussie deluge... For me the abstractions are working better in this set: they communicate beyond the immediate.
04/10/2011
Very nice abstraction. However, I seem to desire some grain (noise, in this case). Otherwise it seems a bit too "clean", if you know what I mean.