/photo view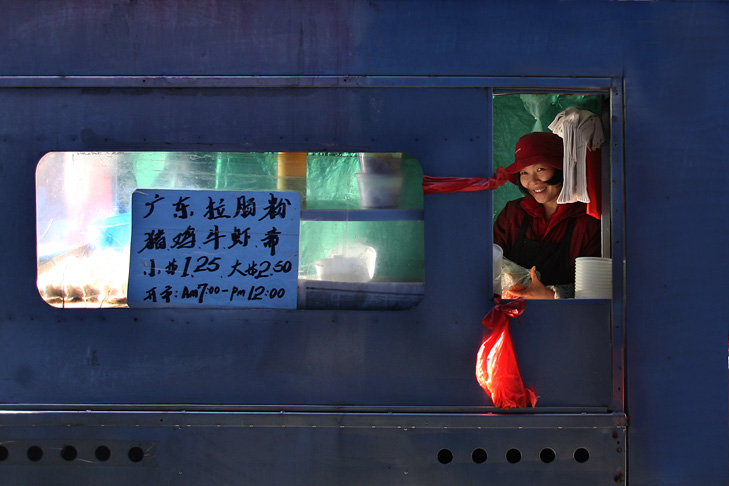 Strret Vendor
© Didier Vanderperre

(06-02-2011)

<

New York

<

United States

<

America

PHOTO DESCRIPTION

Loved the smile if this woman, it was almost like she was posing.

| | |
| --- | --- |
| APN | Canon Canon EOS 5D |
| Registred camera | CANON Canon EOS 5D (Reflex camera) |
| EXIF information | f:3,5 - 1/400 - 400 ISO (no flash) |
| Orignal filename | 5d1002812 edited lo ph.jpg |
comments
03/04/2011
Beautiful
02/24/2011
Another good shot. Love the colours and the position of the woman in the frame. The bags are a little overexposed and bright for my liking, but that's only a small nitpick.

02/13/2011
IMO absolutely superbe, great colours, the expression is beautiful, ready to be magazine cover.
02/13/2011
What a lovely shot. Ready for publication in New York magazine.

02/13/2011
yes i agree what Francis said, this is realy a ncie shot with a lovely gaze.
first when i opened this picture, i though she was a hotesse in a train :)
••fly••

02/13/2011
Lovely shot, Didier, perfectly framed. I like the red motif too...