/photo view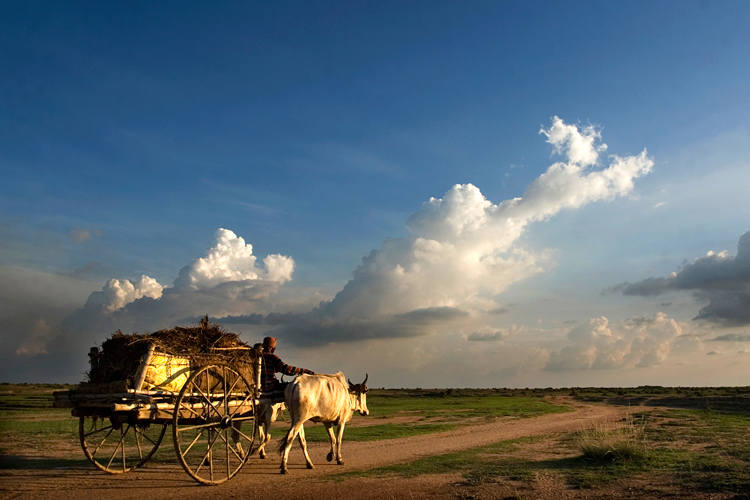 Destination Unknown
© Partha Pal

(09-02-2011)

<

Birbhum/West Bengal

<

India

<

Asia

PHOTO DESCRIPTION

A cow driven cart is still the basic conveyance for cultivation and transportation in Rural Bengal,India

| | |
| --- | --- |
| APN | ---- |
| Orignal filename | img_4565-f-photoholic.jpg |
comments
02/12/2011
Beautiful Partha !!
make me want to be there watching this scene.
congratulation.
••fly••

02/12/2011
beautiful!
Cristian
02/11/2011
I'm feeling, better roads lay ahead. Love the skyscapes, very Turner like (but without the brush!).

02/11/2011
Great light, nice scenery, lovely image.

Well done.
02/10/2011
An epic scene.
I hope the warm colors and large skies survive in this series. For me this is something different from that far off continent; I'm not seeing the drab colors of poverty...I'm seeing the glowing colors of a land filled with history, a history one can still see. The tones remind me of that recently shuttered color film Koda (freakin') chrome...too bad of course. Waiting on the next serving.