/photo view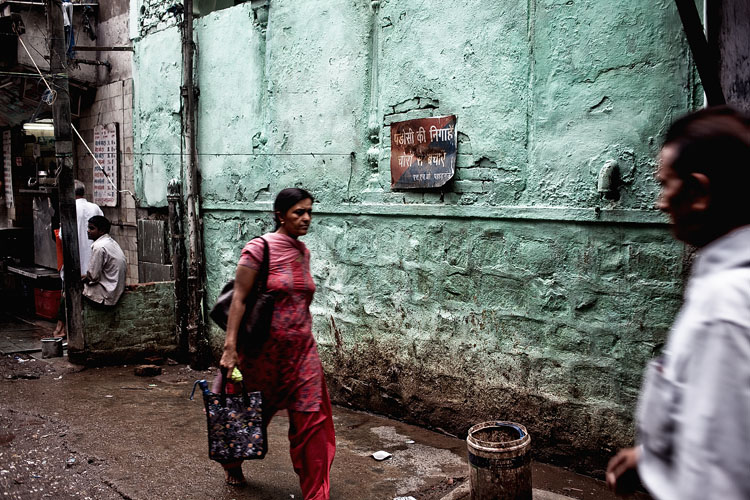 En passant
© Francis Harrison

(21-09-2010)

<

Union Territory of Delhi

<

India

<

Asia

PHOTO DESCRIPTION

Typical moment in a backstreet of Pahaganj
| | |
| --- | --- |
| APN | Canon Canon EOS 5D Mark II |
| Registred camera | Canon Canon EOS 5D Mark II (Reflex camera) |
| EXIF information | f:4 - 1/60 - 100 ISO (no flash) |
| Orignal filename | en passant.jpg |
comments
11/15/2010
I'm there with Peter on this one; I like the colors and such, but I'm not much on passers by...It's not bad by any means, just ordinary. That being said, this is a project shot and it leads into the series with a nice coll effort. Looking into the rest...

11/01/2010
I buy the hole series of Parhaganj Lost. Very, very nice !
nono


10/21/2010
I think your India colours are great, good image although wish the action was stronger, lately I am not all that impressed with passer by's.
10/17/2010
Francis to tell you i often dont like color picture from India, because in my test they are to colorful, and digital often reflet the reel colors. But i like this post processing you did. It gave to your work something more.
fly

10/16/2010
yeah... great image Francis. Nice deep colors and gritty processing. It has a bleach bypass feel that I like very much. This processing is very fitting for a Paharganj series...

10/16/2010
Love it. There is a strong dynamism in this one, sharp, sharp, pulsing with activity yet a dejectedly relaxed view in the surrounding. Luminous color.