/photo view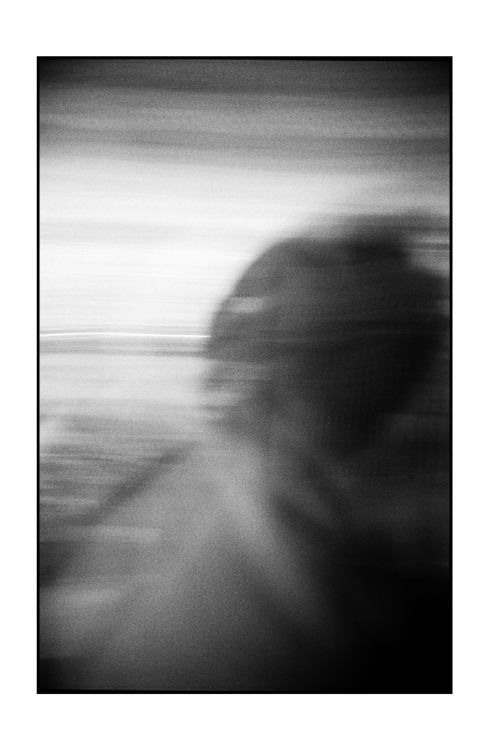 reaper
© Arnaud DE

(01-01-2009)

<

Benares

<

India

<

Asia

PHOTO DESCRIPTION

Halloween is ahead this year.
This is the last photograph of the second part of the Benares's experience.
Sorry to be so slow ...

| | |
| --- | --- |
| APN | LEICA - MP |
| Registred camera | LEICA MP with LEICA Summicron M 35mm ASPH f/2 (Reflex camera) |
| EXIF information | f: - - 0 ISO (no flash) |
| Orignal filename | para-18.jpg |
comments
12/03/2010
Well, you can add me up to those uncreative, unimaginative, bound to tradition and mediocrity kind of guys .... cause I'm gonna slam this one down too.

no hard feelings, eh? ;-)

Cristian
10/07/2010
When I first saw this picture, my first reaction was "WTF?" as if Arnaud was kind of playing a joke on us, a nasty little "Trick or Treat" joke for Halloween... And I refrained from commenting right away, as I often do at first with his rare uploads. Then this morning I read the negative reviews from my two colleagues (understandble enough of course), and I decided to take a contrarian view.

1) The first hint for me was the exif. This was not a "shot oin the dark with the capricious Holga) no, this was a deliberate take with the highly precise Leica MP and the ube sharp 35 SUmmicron Asph.

2) The second consideration was Arnaud himself who is a very careful and I believe "reluctant" uploader. In other words I don't think Nono puts something up casually, I really don't. And, uh, the guy knows what he's doing.

3. Thirdly was the attarction of the image in thumbnail - t seems to me that it's peculiar mysteries are more eloquent in that format, that they speak louder.

4. Now when I look at the thing, I am perfectly comfortable with it - it is perhaps the most penetrating, hence most revealing yet ironically most "opaque" of all the Benares shots.

For me it is a "contrarian" fav - I guess that's what I was trying to say...;o)

10/06/2010
euh.....did grain and tonality become a subject on it's own?
Why not, just not my cup of chai...
Good to have you posting and commenting again!

10/06/2010
hmmm..... Is it a blob?;-) Sorry I can't make out anything and am not a big fan of this as an individual photo, nor what it brings into the project.

My apologies for a harsh welcome back though I can't help a bit of tough love.

ps, now watch 17 poeple make it a favourite ;-)