/photo view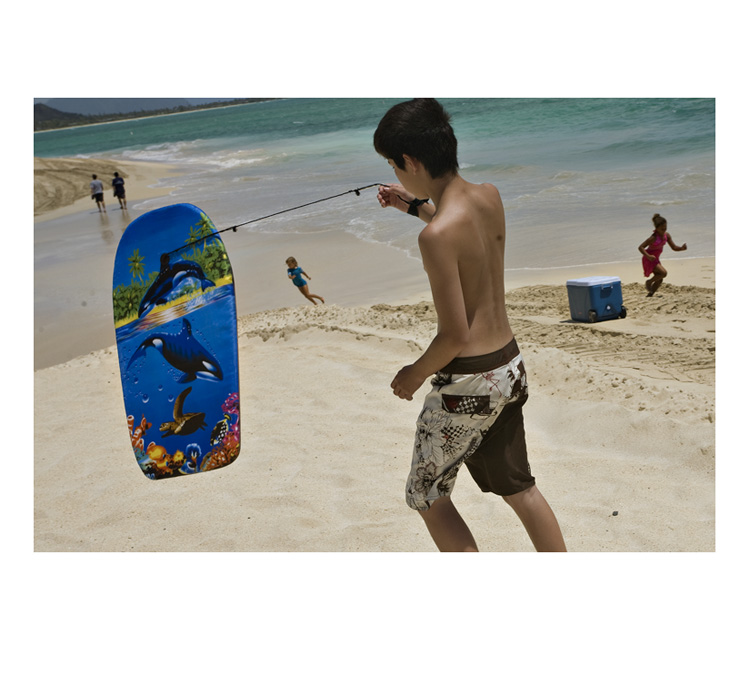 untitled3
© Prantik Mazumder

(23-06-2010)

<

Hawaii

<

United States

<

America

PHOTO DESCRIPTION

Kailua beach

| | |
| --- | --- |
| APN | Canon Canon EOS 5D |
| Registred camera | CANON Canon EOS 5D with CANON EF 17-40mm f/4L USM (Reflex camera) |
| EXIF information | f:11 - 1/400 - 100 ISO (no flash) |
| Orignal filename | img_0467c.jpg |
comments
07/12/2010
nice one.. great timing.
07/06/2010
I wasn't gonna mention the tones (not that i can tell a difference), I was just gonna say how much I like this image! I'm awfully jealous of your composition skills.

07/06/2010
the tones are indeed a bit different on this one. But I'm couldn't care less:) This is another image of yours that leaves me breathless. Another fav

07/05/2010
Cool continuation of your "paired-down Webb-ish style" - your stuff is clearer and easier to read, which is no bad thing, bro. Beautiful scatterring of your lilliputian subjects across the frame here...

07/04/2010
How you have paid for this perfect choreographie ? A great great compo...nothing else to say than perfect!

Hasta la vista,

Javier

07/02/2010
I agree with Animesh : that's quite an achievement with timing.. (not forgetting the photographer's own placement too).

On the other side I am a bit being picky with your tones, which I find somehow dullish, I wonder whether it is not 1- undereposed by 2/3 stops 2- slightly greenish. I wish I were enjoying here similar tones to your previous sunkissed image.
07/02/2010
Really, how much more dramatic and perfectly timed can a shot be?
(OK, one nitpick--the boy's nose should have cleared his hand ;-o
A favorite!