/photo view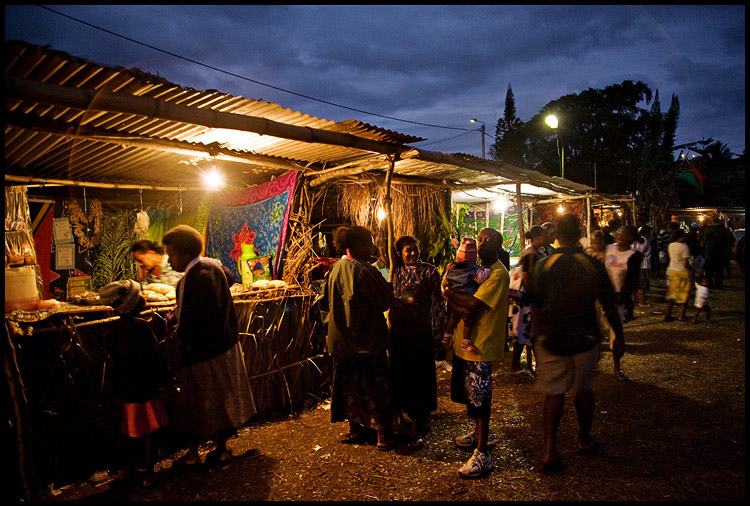 Independens day
© Luko G-R

(30-07-2009)

<

Port Vila (Vli)

<

Vanuatu

<

Oceania

PHOTO DESCRIPTION

July 30th, the independance day... that was 30 years ago.
A day everyone is longing for all through the year, like Christmas.

No parade, no fireworks, but Sisaet, the shantytown, organizes each year the biggest celebration for this special day, there will be music, there will be games, there will be the family and the neighbors, there will be food, laplap and tuluks, there will be kava... and there won't be any ex-colonial out.

Someone spread the news that the Prime minister will come. They have waited all night and he didn't come, therefore they silently cleaned the field. Another lie... never mind, Santa might come at Christmas. Truia! True, brother...

| | |
| --- | --- |
| APN | CANON - Canon EOS 5D |
| Registred camera | CANON Canon EOS 5D with CANON EF 24-105mm f/4L IS USM (Reflex camera) |
| EXIF information | f:4 - 1/8 - 800 ISO (no flash) |
| Orignal filename | 750 independens.jpg |
comments
05/24/2010
Not as stunning as some of the others in the series, but a good documentary click. It gets the small corner of the page on the Visit Vanautu brochure -- right next to the Drink Koka-Kava ad.

Good composition with the tin roof diagnoling out from the upper corner. And I like the child looking up at her mother with a supplication, "please can I have this, Mom." Some things are universal.

05/23/2010
Un très beau ciel. Merci pour cette ambiance du bout du monde.
nono