/photo view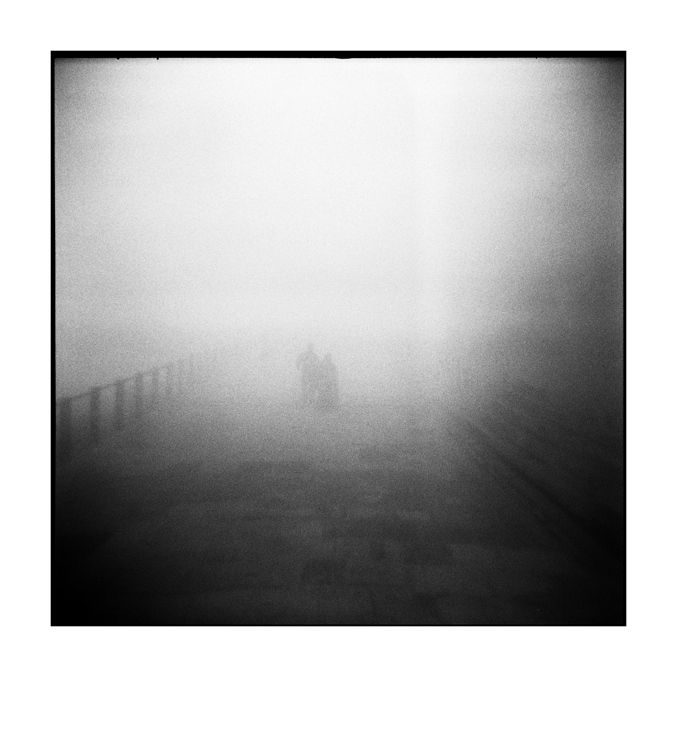 the road
© Arnaud DE

(01-01-2009)

<

Benares

<

India

<

Asia

PHOTO DESCRIPTION

Early moody Benares.

| | |
| --- | --- |
| APN | HOLGA - 120G |
| Registred camera | HOLGA 120G (Reflex camera) |
| Orignal filename | para-12.jpg |
comments
05/20/2010
A very dreamlike image and rendition of the scene. There's so little here, only the pure essential things... then again these few element are SO powerful...the couple , that railing Obviously I'm calling this a fav as well.


05/20/2010
I'm definitly feeling this one. So rich and full of feeling.

05/19/2010
A lovely love story, I think. The parting shot. The beginning of a beautiful friendship. As time goes by.

05/19/2010
To make it simple, Arnaud : Francis writes so well, so I will say : copy/paste what he says :-).
An instant fav. Magnificent. Soul healing. Can I use it as a screen saver ?

Belle journée à toi.

Michèle

05/19/2010
I can understand Javier's fascination with this one all the more when taking into account his latest, ephemeral mountain view...

I LOVE this picture, Arfanud. To me it is the summum of your Holga efforts to date. The sheer number of shimmering successes you have achieved with that notoriously unpredictable machine is a testament to your skil as a photographer. This is NOT a chance shot. Again I appreciate the vignetting in the corners but here the rigorous geomtry of the whole construct counterbalances and reinforces beautifully the dreaminess within.

I will just put it this way: this is nothing short of a MASTERPIECE and, in terms of sheer emotive power, constitutes one of the very best photos on this site to date.
Fav. Of course.

ps. WHat do I know...?

05/19/2010
Toujours subtil, entre le perceptible et ce qu'on imagine, une fine barriere que tu transformes à chaque fois en permeable. Magnifique!

Hasta la vista,

Javier

PS: Je me suis permis de montrer tes photos à un photographe qui gere une petite galerie de photos près de Lausanne, en Suisse. Quand tu veux il t'organise une expo, même il serait dispo pour te faire un prix, vue que tu habites loin, en France... :-) Il n'a pas hesité une segonde...