/photo view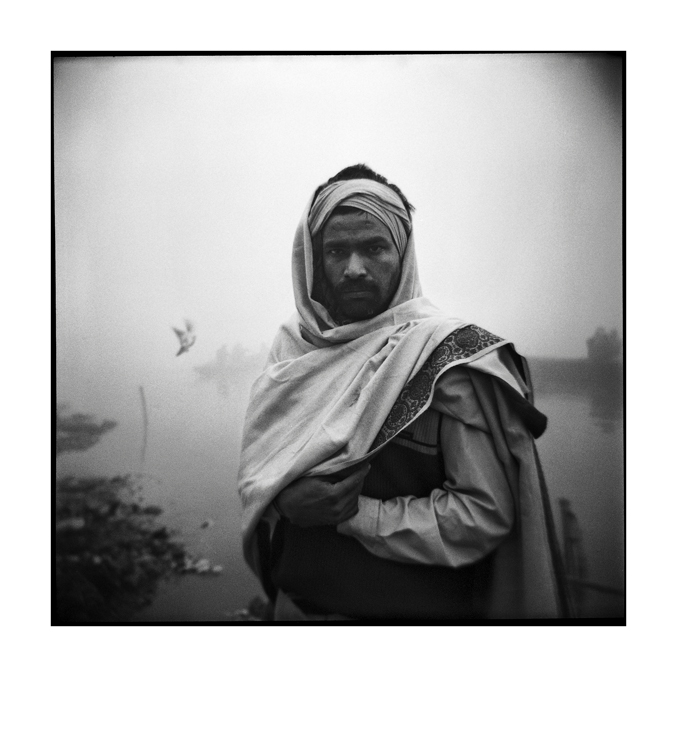 square 1
© Arnaud DE

(01-01-2009)

<

Benares

<

India

<

Asia

PHOTO DESCRIPTION

End of the square meetings.

| | |
| --- | --- |
| APN | HOLGA - 120G |
| Registred camera | HOLGA 120G (Reflex camera) |
| Orignal filename | para-11.jpg |
comments
05/21/2010
Hello Arnaud
superbe ce portrait, on dirait un prince vue de la terrasse de son palais.
j'aime bien le Holga, mais la perso j'aurais aimer voir cette photo avec un piqué façon Leica ou autre. Des fois je trouve dommage qu'une photo belle comme celle ci ne puisse avoir une meilleure def . Le Holga marche bien sur des ambiances mystérieuses ou des images plus dans le rêve. Je suis moins convaincu ici.

••fly••

05/18/2010
Fit to hang in a palace for sure.

05/14/2010
Outstanding portrait again!
You know, I'd love to see you do these with say a bronica or rollei...
I like these Holga charesterictics but wonder how these would look with high quality optics

05/13/2010
Did you find a time machine or what ? :-)

Great mood, and great look of the man. As Francis says, I see the face a little bit dark, but for me it works well, we can see well the eyes and it increase the special mood of the scene.

Hasta la vista,
Javier

PS: une question téchnique, tu développes les photos toi même ou tu scanes le négatif et puis après tu la travailles avec PS ? Quel film tu utilises ?

05/13/2010
Such a strong portrait. Love it. Beautiful intensity.
05/13/2010
Her's the interesting thing for me about the Holga, Mr Nono: it seems to give you that intensity, that luminosity and shimmering glow that Max Pam and the rest of the Illuminati Gang achieve through slow shutter speeds, etc. For such a cheap instrument it really renders well, it has that "Old look", plenty of vignetting around the borders, and works wonders with portraits. That said this one is beautifully composed as well, with that "trademark" bird just off to the left (seen also I think in some of Sohrab's and Animesh' Benares). All in all a brilliant achievement, with one caveat - the face is a touch dark on my screen...