/photo view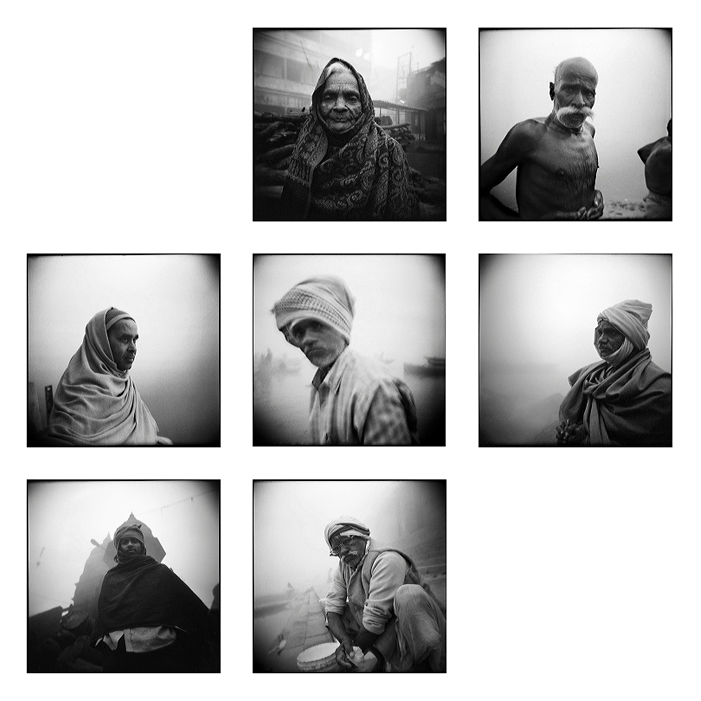 square 0.9
© Arnaud DE

(01-01-2008)

<

Benares

<

India

<

Asia

PHOTO DESCRIPTION

Next meetings in Benares.

| | |
| --- | --- |
| APN | HOLGA - 120G |
| Registred camera | HOLGA 120G (Reflex camera) |
| Orignal filename | para-10.jpg |
comments
08/03/2010
Awesome portraits, with superb composition and great mood!
05/25/2010
Superbe série de portraits, je me demande ce que cela donne en tirage, ça doit donner grave ...
05/14/2010
Trop fort.
J'suis content que tu aies résisté à l'idée d'uploader tout ce petit monde un par un, surtout la 1 et la 9....
En heptyque (?!), ça a vraiment de la gueule!
05/13/2010
Vraiment, superbe présentation.

05/11/2010
superb!
We should be able to see these bigger....are they online somewhere else????

05/11/2010
Just sublime!
Je verrais très bien cette photo sur un des murs de chez moi, en grand format.

C'est pour quand ton expo photo sur l'Inde ? Ici à Lausanne il y a un des meilleurs musées de photo de l'europe (Musée de l'Elysée)...as tu besoin d'un representant pour te faciliter la tache ? ;-)

Serieu...sont magnifiques toutes tes photos.

Hasta la vista,

Javier

05/11/2010
Awesome Holga collection, Nono, but this is more than just a collection. It brings a very special vision by stitching together so many faces and their misty surroundings. Bravo!

05/11/2010
Congrats on the format, Arnaud. You're brave for throwing so many together at once. I can't pick a favorite one as I like all of them! This would have made a fine project by just showing the pictures obe at a time, but you've given us them all at once.

Well after thinking about it. My favorite is the one on the bottom lwft. What's the story behind that shot?


05/11/2010
This Holga rocks!!!
Never been done before, so many portraits in the one frame. Some are more distinguished than other, perhaps, but they are all good, they are all "alive" with that Pam sort of intense luminosity (slow shutter speed or not---), the bokeh behind is lovely and I really dig the vignetting in the corner.

Outstanding upload that breaks new ground.
A fav from the Bad Boy of PH