/photo view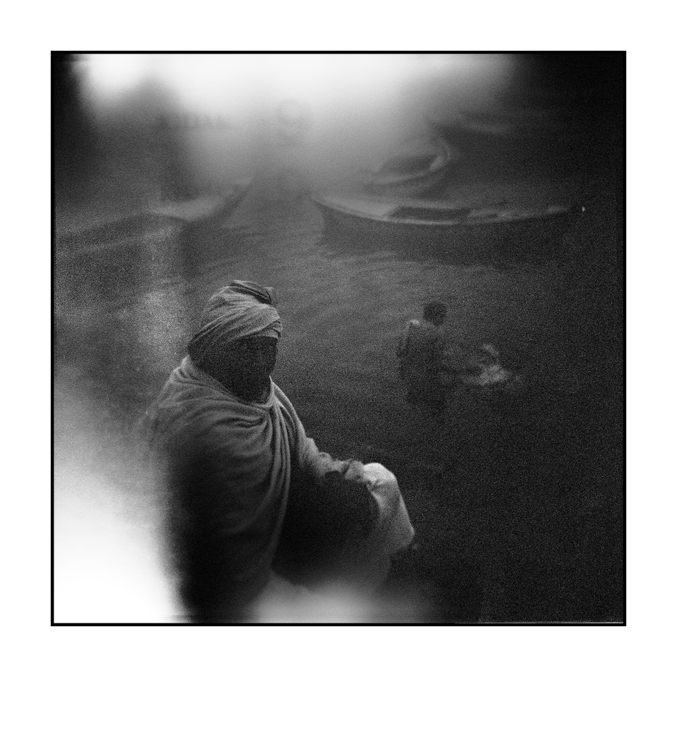 fumarole
© Arnaud DE

(01-01-2009)

<

Benares

<

India

<

Asia

PHOTO DESCRIPTION

Obsessed by the exif I find a new feature to do that :)
Obviously a Kodak film

| | |
| --- | --- |
| APN | HOLGA - 120G |
| Registred camera | HOLGA 120G (Reflex camera) |
| Orignal filename | para-03.jpg |
comments
02/18/2010
rêve ou cauchemare une autre belle image dans ta serie Arnaud.
je prends tout dans cette image :) meme les parties accidentelement cramées.
••fly••


02/18/2010
Once again, like the photo with the fisheye lens, you've captured the eyes whereas the rest of the face is blurred. I don't know if thats intentional, but it's worked!

02/17/2010
That's a strange effect....your film not correctly forwarded perhaps? O did you print it like this?
I like it though:)

02/17/2010
Chris said it. Perhaps Francis too, just that I don't understand French. But let me add: haunting, cinematic, creative to the hilt. Bravo!

02/17/2010
You know Arnaud...Some consider the Holga a gimmic. Maybe the Holga is a trick to add interest to a pretty standard photograph, maybe it's just the camera. Those words, the ones just written, are what you're up against Arnaud. Yet, you always prove that the photographer is the catalyst for good photography. Your Holga images are fantastic and whimsical and deep...the qualitites are always consistant and again this haunting image buns itself into my mind.
02/17/2010
L'Holga est une machine de reves, parfaite alliance avec Benares ;o) Il y a une lumjinosite ici, une suggestion tres puissantes, le tout exaggere peut-etre par les deux coins crames, mais vraiment bien crame ;o) On dirait une image qui est en train de bruler, ce qui seraity fascinant quand on considere le lieu... les gnats...