/photo view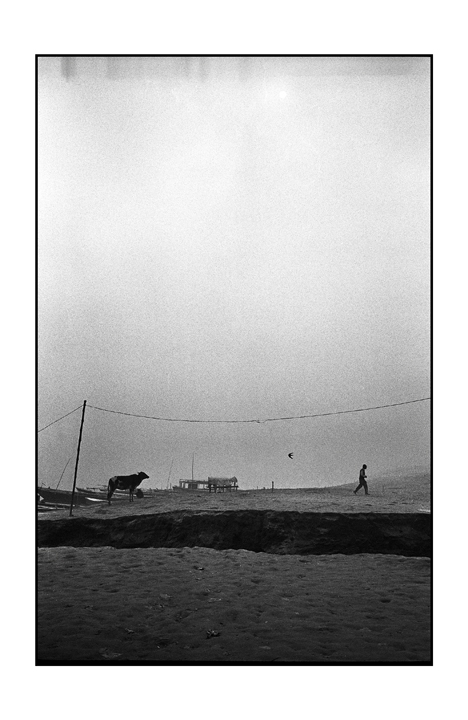 there there
© Arnaud DE

(01-01-2009)

<

Benares

<

India

<

Asia

PHOTO DESCRIPTION

Looking horizon.

| | |
| --- | --- |
| APN | LEICA - MP |
| Registred camera | LEICA MP with LEICA Summicron M 35mm ASPH f/2 (Reflex camera) |
| EXIF information | f: - - 800 ISO (no flash) |
| Orignal filename | acfb-19.jpg |
comments
02/04/2010
just superb in its mood.
02/01/2010
Just had a look at the whole project (so far). Awesome stuff, Arnaud. I look forward to the rest. When it's finished you should definately get some prints made. I'll buy some!

What's with the line at the top? No complaints, just curiousity!

02/01/2010
Arnaud une autre petite perle dans cette serie. Ce projet c'est que du bonheure.
••fly••

02/01/2010
Je sais pas si j'irais aussi loin qu'Animesh dans les eloges ;o) mais c'est une belle image, une brave image aussi - tres peu de premier polan, pas de visages tout pret... Il y a un peu de la desolation de Depardon ici, et j'aime bien. Animesh a raison cependant que cela devrait donner quelquechose de tres chouette en grand sur le mur d'une gallerie. La limite de 750 pixel ne lui fait opas justice.

02/01/2010
I am running out of superlatives, Nono! This one is superbly timed and meticulously composed in vertical.

You should hold a gallery exhibition on your Benares series, and definitely a book is there.