/photo view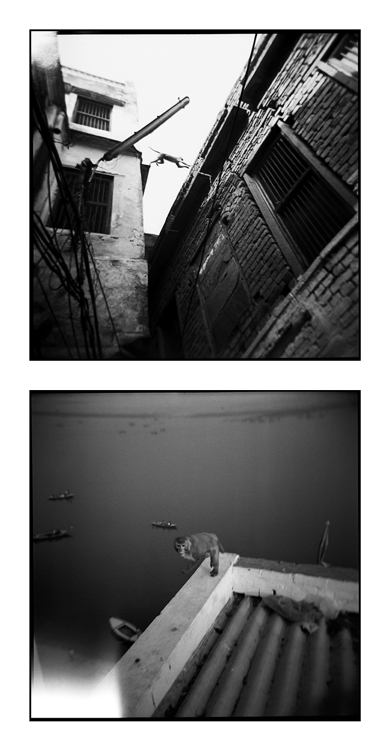 living
© Arnaud DE

(01-01-2009)

<

Benares

<

India

<

Asia

PHOTO DESCRIPTION

Other residents.
| | |
| --- | --- |
| APN | HOLGA - 120G |
| Registred camera | HOLGA 120G (Reflex camera) |
| Orignal filename | acfb-16.jpg |
comments
01/29/2010
hi Arnaud,

nice diptyches, quite strong...
but sorry to say that this smells so ackerman-ish..
just like i said the same thing to prantik before ; is this really you i wonder..
sorry for being too direct..
cheers and bw from Ghana.
01/27/2010
Bien cool cette composition Nono :) J'aime bcp celle du bas, je suis moins fan de celle du haut peu être du au ciel un peu cramé, mais elle contribue a cette minie scene.
••fly••

01/26/2010
I am going against the crowd here Arnaud, love the top image, however the bottom doesn't work for me, be it part of the set or as individual image.

01/25/2010
these diptyches of you are getting smarter every day. this one works amazingly well again as the one is somehow the negative of the other, up versus down, light sky versus dark sea etc....
outstanding work.
01/25/2010
The dyptych works for me as well. Is the bottom one from the rooftop of the one on the top? Be extra cool if it was.
01/25/2010
The inversion of the two tringular shapes, top left and bottom right works brilliantly.
The two thus work terrifically well together. As a standalone, the bottom one would work well.
A;
-F-

01/25/2010
fantastic, yet again

01/25/2010
Brilliant dyptych! That light leak or whatever it is, heightens the sense of mystery and intrigue embodied by that crouching simian.