/photo view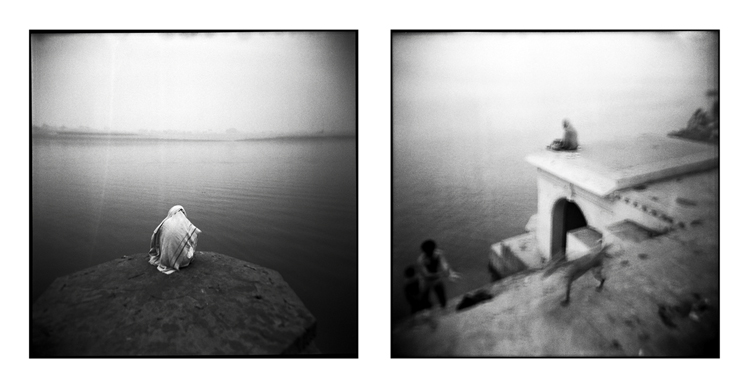 stalker
© Arnaud DE

(01-01-2008)

<

Benares

<

India

<

Asia

PHOTO DESCRIPTION

Too early ... sticky eyes :)

Edit
Better like that I think.

| | |
| --- | --- |
| APN | HOLGA - 120G |
| Registred camera | HOLGA 120G (Reflex camera) |
| Orignal filename | reupload_acfb-11-r.jpg |
comments
01/19/2010
Holga is always in for a surprise. I agree that together they look pretty cool, while the original just leaves me staring. the slideshow of this project is a joy to the eye!
01/19/2010
a left bank kind of isolation, the textures of a holga photograph adds to the rather gloomy and unpredictable atmosphere...you found so much mist there in benaras, must've been something magical that put you under a spell....if i may ask, do you push develop your rolls exposed through the holga? especially photographs taken in such light conditions ...mmm
01/19/2010
Beautiful diptych, Arnaud, perfectly "weighted" and balanced - for me much more "on" than the three-some before.
HOLGA RULES!

01/05/2010
This is a departure from the others in this set. A different feel with the Holga. Equaly interesting and atmospheric, just different with so much unsharpness

01/05/2010
I concur with Homer's comment.
CT
01/05/2010
Even more surreal than the previous members, this one seems to hark back to your series from the north of India, but quite effective here to catch the unreal city.

01/04/2010
I hope this project never ends!!
01/04/2010
sympa celle-ci ... Un flou, du grain, un n&b, tous bien dosés. Une belle vision onirique de cette tranche de vie ...