/photo view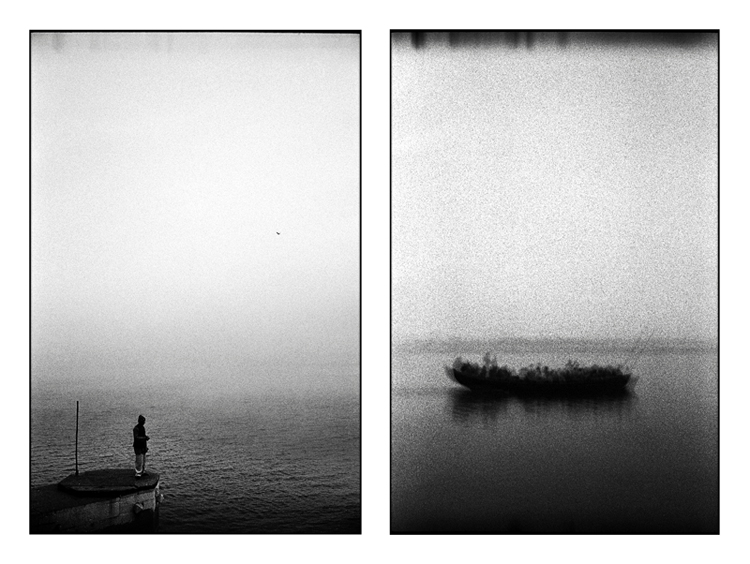 a possible way
© Arnaud DE

(01-01-2008)

<

Benares

<

India

<

Asia

PHOTO DESCRIPTION

confuse projection
| | |
| --- | --- |
| APN | LEICA - MP |
| Registred camera | LEICA MP with LEICA Summicron M 35mm ASPH f/2 (Reflex camera) |
| Orignal filename | acfb-10.jpg |
comments
01/04/2010
Another breathtaking image, perhaps you should join Webb's site (just like Prantik did), and see if his opinions match ours.
I will just sit and wait for more ;-)
01/04/2010
Great dyptych Arnaud. I love the clean orderly look of the first, and roughness of the second.
01/04/2010
outstanding piece, Monsieur Arnaud.
Happy New Year!
Cristian
01/04/2010
Once again Animesh took the words right out of my mouth - lovely juxtaposition in this landmark series, Arnaud.
01/03/2010
A brilliant dyptych! The mood of serenity, cessation and benediction are perfectly captured, as the image Varanasi brings to my mind. Straight to my favorite.