/photo view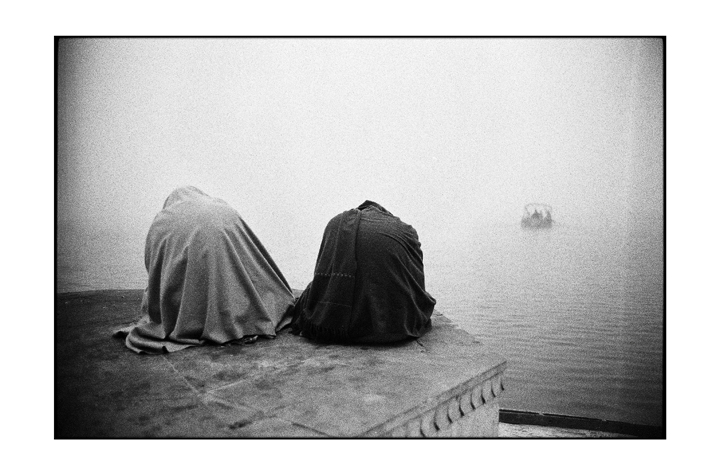 the longest movie
© Arnaud DE

(01-12-2008)

<

Benares

<

India

<

Asia

PHOTO DESCRIPTION

In front of the Ganga.

| | |
| --- | --- |
| APN | LEICA - MP |
| Registred camera | LEICA MP with LEICA Summicron M 35mm ASPH f/2 (Reflex camera) |
| Orignal filename | acfb-6.jpg |
comments
11/26/2009
hi nono, really cool stuff...seems to me from a 1920s documentary or something old and classic. wonderful!
11/26/2009
looks out of this world... sensual and timeless... simply stunning nono...
11/26/2009
When I was going to work this morning, I was reminded of your Benares shot of birds... in the distance, a flock was flying all over the place in the foggy morning (I didn't have your camera, but just as well, how could i even try to shoot birds any more? ;) Each of your Benares shot, needless to say, Nono, is a delectable gem, a piece of art worthy of being exhibited in a grand place. This is one as well... superbly seen, I can feel the mood, the moisture of the air, the sweetness of silence here. The composition, the grain, the subtle vignetting... all reach me deep down... gorgeous, wonder-ful work...
A favourite, of course...

11/25/2009
another outstanding mood piece. a plus
CT
11/25/2009
After Sohrab, Nono and Claude, I will go to Benaras with a heavy heart, because theirs are impossible acts to follow. Simply splendid.
11/25/2009
Voila du grand Nono avec des touches de Sohrab (je dis ca comme un compliment tres sincere). Ta plus belle serie sans aucun doute et une presence lumineuse sur ce site...
A+
-F-