/photo view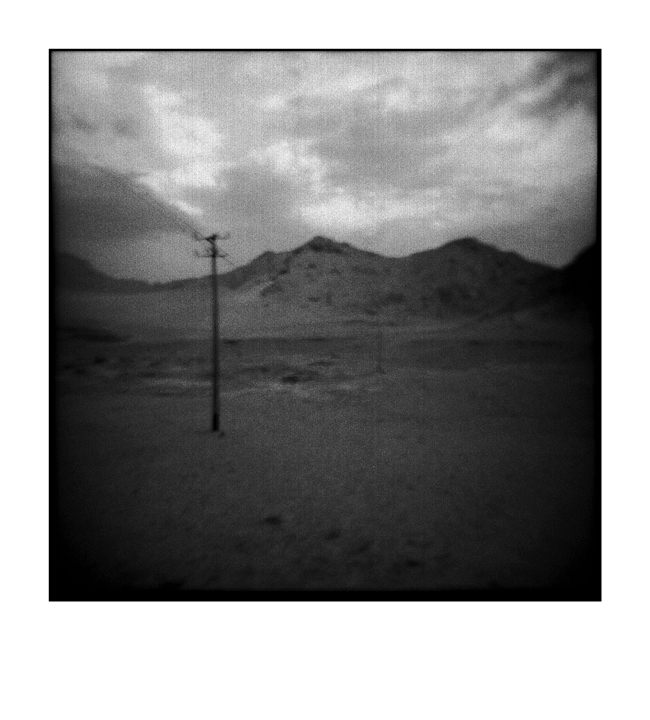 desintegration
© Arnaud DE

(01-08-2008)

<

Shey

<

India

<

Asia

PHOTO DESCRIPTION

Some sand and moutains from Ladakh.
400Trix

| | |
| --- | --- |
| APN | HOLGA - 120G |
| Registred camera | HOLGA 120G (Reflex camera) |
| EXIF information | f: - 3 - 400 ISO (no flash) |
| Orignal filename | am19.jpg |
comments
11/11/2009
lovely grainy desolate landscape, could be from a movie ... great artistic shot !!!
11/08/2009
Another one of those moody, lonely, dark shots. Perhaps less poetic than the previous one, this one is more prosaic and thus more direct in its appeal.

11/05/2009
tout simplement magnifique ... rien à dire de plus mis à part souligner qu'il y a une sacrée atmosphère
11/05/2009
Hello NoNo,
I cannot look at this without hearing some ragas... there's a feeling of submerging in this landscape for me, disappearing in its vast dreamy, grainy sandy realm. I cannot resist it... a favourite...
sasa

11/05/2009
Heureuse aussi de te voir poster ! Le Ladakh, le Grand Ouest, quelque part peu importe...L'essentiel est là, ton regard bien ç toi sur le monde.
11/04/2009
I've forgotten what this project is about. ;))

I like it a lot. It feels like a dream landscape. I suppose that's kind of a cliché description, but it definitely feels to be coming from inside the subconscious. Doesn't make me think of Ladakh, though. More like the American Northwest. But I guess every person's dreams come from a different place.

11/04/2009
Tres Zen, tres pure cette image qui respecte meme la "Rule of Thirds"... Tres heureux de te voir uploader comme ca!