/photo view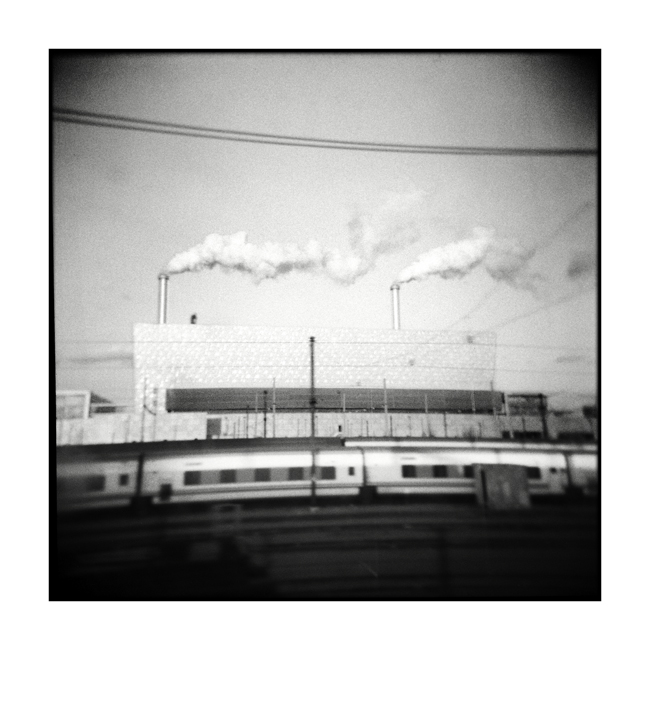 locked out
© Arnaud DE

(01-03-2009)

<

Ivry-sur-Seine

<

France

<

Europe

PHOTO DESCRIPTION

sometimes I see clearly things :)

| | |
| --- | --- |
| APN | HOLGA - 120G |
| Registred camera | HOLGA 120G (Reflex camera) |
| Orignal filename | am14.jpg |
comments
06/09/2009
Hmmm, I'm not so sure about this. Can't quite put my hand on it, but I'm not sure I feel this in the context of your project/series. This might be resolved in the next image, but right now I feel a little lost.
The image itself is nice, and the Holga adds its distinctive touch, a bit of a Brave New World here. This is a case in point why whole projects should be viewed as one, Luko would be happy woth this.

I'm going to wait and see where this goes...
06/08/2009
Tu prends le train pour faire tes courses a Bercy ;o)
ou peu être tu ne te rapp plus ou tu allais
j'aime bcp cette image Arnaud. Elle donne une autre ouverture a ce projet.
••fly••

06/08/2009
Indeniable la puissance onirique de l'Holga a iso 1600, ca et le degrade (vignetting) y ajoute aussi. Drolement decale aussi comme effet - oui, c'est la France mais...ca pourrait tres facilement etre ailleurs.

06/08/2009
Yeah, have you been waking early lately? I know of a place along the tracks that looks very similar so I can relate to this image.

06/08/2009
Quite in keeping with your night owl reputation...sometimes you mistime it and the sun rises...duck duck! :-)
But really, very well done. All its 'imperfections' combine to make this a personal reflection of the world.