/photo view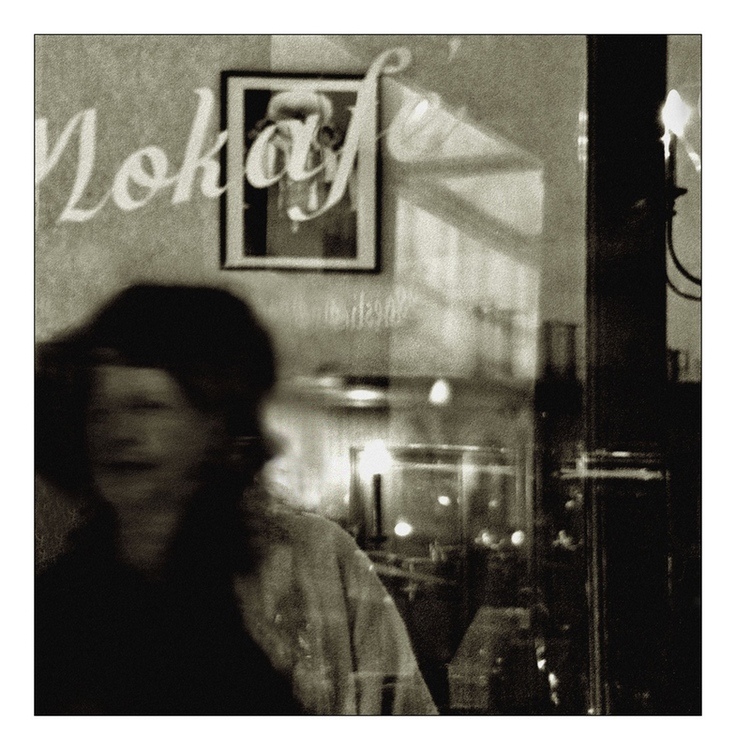 Mokafe
© Michelle Suzanne

(12-02-2009)

<

Bruxelles

<

Belgium

<

Europe

PHOTO DESCRIPTION

An old, dirty, scratchy, dusty negative scan. Through the window, at night.
I have been putting three of the pics from this project in draft. I will probably start another theme with them. Been experiencing some trouble in giving a direction to this one, so for right now I think I'll post the more moody/blurred ones here...
| | |
| --- | --- |
| APN | Minolta Dynax 7000i - |
| Registred camera | Minolta Dynax 7000i with MINOLTA AF DT 35-80 mm F4-5.6 (Bridge/Compact) |
| Orignal filename | phmokacafeflrez_22a_0963.jpg |
comments
03/11/2009
Michele… It's something absolutely unique… If I have to choose only one but a proper phrase for this photograph, it would be: They don't make such photos anymore ! Yes, it's such a magnificent sample of the good, ol' school of photography. It's a one million years old classic and it's going to stay that way for yet another one million years…

Shall I mark it as a : It doesn't fit the PH spirit ? Actually - it doesn't fit ANY spirit… It's a class in its very own league. If there is anything out of spirit - it could be my critique…

My first time on PH…!!! Please, be gentle …
02/13/2009
Quite nice. An antique Belgian postcard with impressionist touches.
Best, -h.

02/12/2009
Yes Michele this is a beautiful picture.
i dont find this pictrure dirty i find it awesome with this texture
and this square format.
••fly••

02/12/2009
Beautiful photograph. Timeless and evocative of a literary atmosphere.Shadows of fading souvenirs, paradoxically remaining forever. Gal

02/12/2009
Bonjour Michele!
Le fait que justement la photo soit "sale" comme tu disn apporte énorment de charme a cette photo d'un autre age et donc au site entier. J'aime particulierement la profondeur apportée par le reflet sur la vitre. Merci
--SW

02/12/2009
Bonour Michele - heureux retour a cette serie a la fois eloquente et sans age... Des echos de Brassai. A+ Francis