/photo view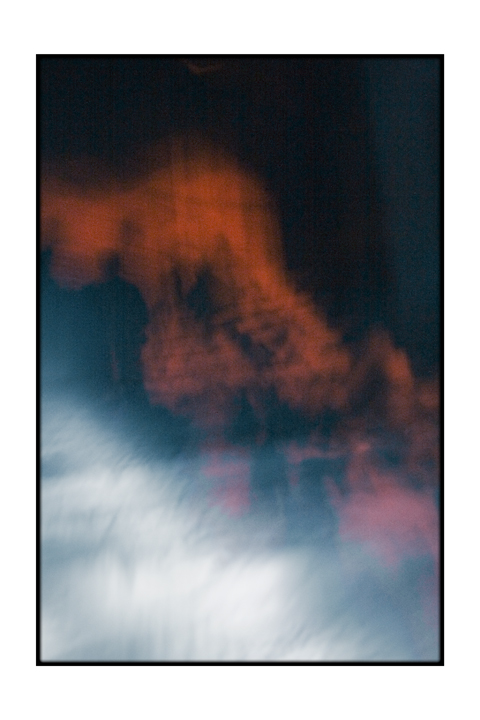 convulsion
© Arnaud DE

(01-08-2008)

<

Leh

<

India

<

Asia

PHOTO DESCRIPTION

Night happening :)
| | |
| --- | --- |
| APN | CANON - Canon EOS 20D |
| Registred camera | CANON Canon EOS 20D with CANON EF 24-70mm f/2.8L USM (Reflex camera) |
| EXIF information | f:2.8 - 3 - 1600 ISO (no flash) |
| Orignal filename | vi11.jpg |
comments
01/20/2009
Hmmm...I can't help but focus on that outline of a man to the left. the swirling colors only distort, yet they do not hide...It's like a reflection in fire. I think this is fantastic.
01/15/2009
Tu nous pousses tous au bord du comprehensible, Nono, et pourquoi pas? Les couleurs sont splendides - je n'ai pas accroche a la precedente en NB qui ne marchait pas trop pour moi mais celle-ci est tres belle (je crois...;o)
01/15/2009
I am with Alex, it fits but doesn't do much for me, I gather in a work like this I am looking for something I can imagine, so far can't find anything here.
01/15/2009
Salut Arnaud, i like a lot this vision...like in a dream..
very abstract work, perfect in your series
ciao
Valeria

01/15/2009
Hi Arnaud,

while this fits in with your project and is interesting, I don't find it as compelling as your others as I can't find a subject to fix my eyes on...

This is a cool series as a whole, keep it up.

01/15/2009
De plus en plus abstrait ce projet. super gamme de couleurs ici
on sent comme des silhouettes. Ce doit être la vision de mon drunk man ;o)
••fly•• *


*Donc