/photo view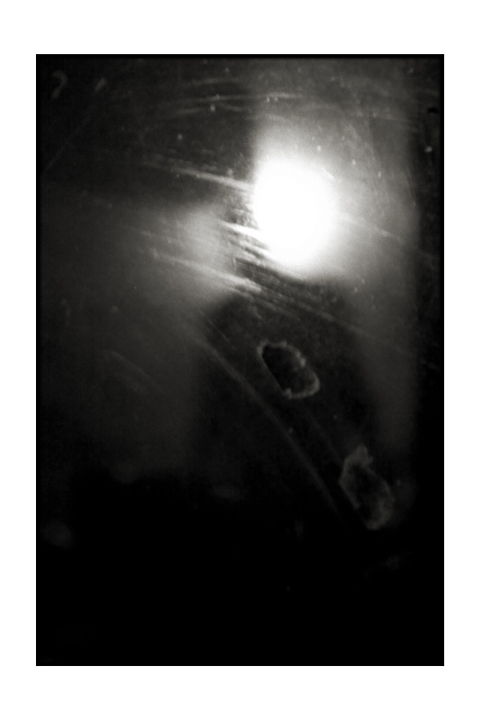 heart
© Arnaud DE

(01-08-2008)

<

Thiksey

<

India

<

Asia

PHOTO DESCRIPTION

On the road between Shey and Thiksey.

| | |
| --- | --- |
| APN | CANON - Canon EOS 20D |
| Registred camera | CANON Canon EOS 20D with CANON EF 24-70mm f/2.8L USM (Reflex camera) |
| EXIF information | f:4.5 - 1/6 - 1600 ISO (no flash) |
| Orignal filename | vi10.jpg |
comments
01/14/2009
Celle-ci je ne sais pas trop. Elle ne me touche pas vraiment, bien que j'apprécie l'effet visuel créé, un personnage, une tache qui ressemble à un coeur (pris à travers la vitre de la voiture ?) et cette lumière aveuglante à la place du visage. C'est peut-être cela qui me dérange, car je n'arrive pas à la regarder longtemps.:-).
01/13/2009
Un autoportrait de ET ???
Au vue de la photo tu étais plus prêt de Shey que de Thiksey
Arnaud j'ai regardé cette photo plusieurs fois, je ne sais que dire.
bon je reviendrais il est peu être tard
••fly••

01/13/2009
that's what I am talking about, like it or not (and I do), this fits the project perfectly, after looking at this I believe in UFO, usually those out of this world figures are green, but look good in black and white as well ;-) Great capture of the landing, the light behind the long neck and big head must be coming from their ship?
01/13/2009
A mysterious ghostly silouette captured by an equally mysterious photographer lurking in the shadows. Stalker-tastic.

Another fine addition to this series Arnaud!