/photo view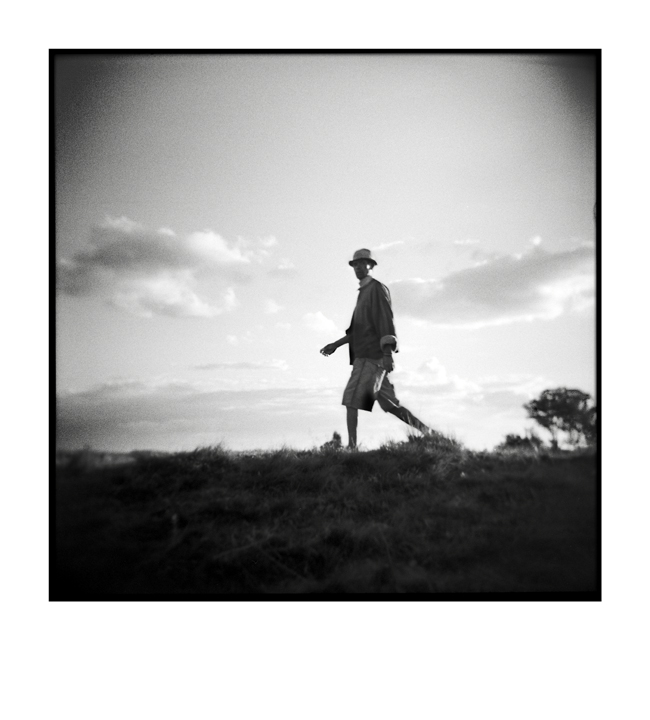 anyway
© Arnaud DE

(05-01-2007)

<

Tulear

<

Madagascar

<

Africa

PHOTO DESCRIPTION

Taken in the southwest of Madagascar near Tulear.
Trix 400

| | |
| --- | --- |
| APN | HOLGA - 120G |
| Registred camera | HOLGA 120G (Reflex camera) |
| Orignal filename | mad24.jpg |
comments
12/13/2008
hello Arnaud,
What a beautiful work ! i like the format and the polaroideffect so much ! looks like an old photo - but it can be timeless, that's just the beauty of it.
inn
12/04/2008
Le gars qui passe :) Fidèle à ta qualité Arnaud, tu étais en planque dans les buisson pour être si bas. Une belle image pour ce projet.
••fly••

12/04/2008
"How to do with a simply scene, and common daily moment, I little master piece....please watch the picture"...it could be the coment of a photo book.
Nice job, the timing is perfect, and the "vignetage" focus perfect on the scene.

hasta la vista,

Javier

12/03/2008
really cool 'daily life' shot. It's a shot about nothing, a la Seinfeld, but yet it draws me in and reminds me of many similar 'everyday' moments in my travels--and that's great!

12/03/2008
Interesting shot Arnaud. Let me et back to this when I've looked at the whole project.
12/03/2008
J'aime la composition toute simple avec l'effet de perspective. Cet homme a une démarche très souple, gracieuse, je pourrais dire féline presque et s'intégre parfaitement dans ce décor de savane, en fait totalement partie et cela ajoute à la beauté du tout.
Bonne journée.
Michèle
12/03/2008
Voici du Nono Puro ;o) Fantaisiste a souhait, coins assombris grace a cette mechante Holga. Ce gars qui se tourne vers toi juste au moment ou... tres bon tout ca - je me gratte un peu la tete en voyant si peu de reponses. Enfin tu as la mienne et elle est toute positive, comme toujours.
Bonne journee,
-F-