/photo view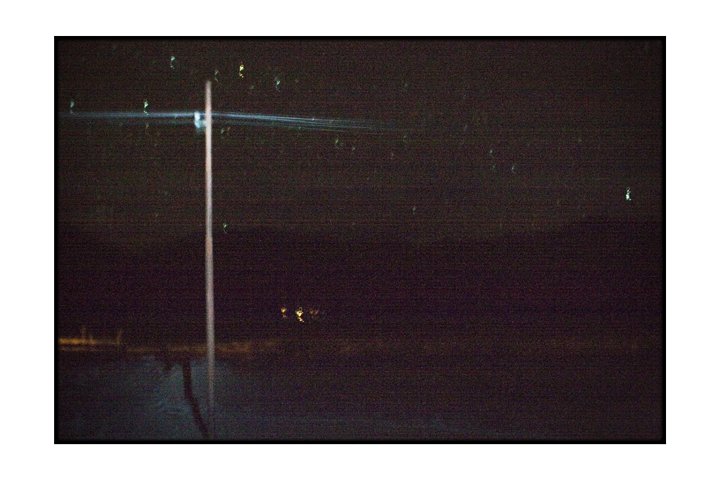 follow
© Arnaud DE

(01-08-2008)

<

Shey

<

India

<

Asia

PHOTO DESCRIPTION

Just have fun with Sohrab along the road between Shey to Thiksey :)
| | |
| --- | --- |
| APN | CANON - Canon EOS 20D |
| Registred camera | CANON Canon EOS 20D with CANON EF 24-70mm f/2.8L USM (Reflex camera) |
| EXIF information | f:4.5 - 8 - 1600 ISO (no flash) |
| Orignal filename | vi3.jpg |
comments
10/06/2008
J'avais vu les photos de Wu QUi lors du festival Photoquai organisé par le musée Branly. Des photos nocturnes avec les grains bien visibles qui ne m'ont point perturbés tant les photos parlaient d'elles même, les grains au contraire renforçaient l'ambiance.

Je retrouve un peu l'idée ici, sauf que j'ai du mal à lire une histoire (même dans la série). je crois qu'il manque une touche 'lumineuse' une présence, un point d'accroche pour en faire une belle photo qui sort du lot ..

10/03/2008
hello Arnaud,
I like this one very much, it's very artistic. Maybe "just having fun" but i like the result. It doesn't always have to be made 100 % seriously ... Soft dark colours.
greetings, inn
10/03/2008
ti tiii-ti tititiii titii tii
Ground control to major Tom..... ground control to major Tom...
tii tiiitititi tititiii titii ti
krrrrr... psshhhhhioouu
.....
ça devait pas être triste ton séjour avec Soso! Je suis géné, parce que je ne sais pas le noter ton biniou.. je vais mettre un chien qui se mord la queue, tiens...