/photo view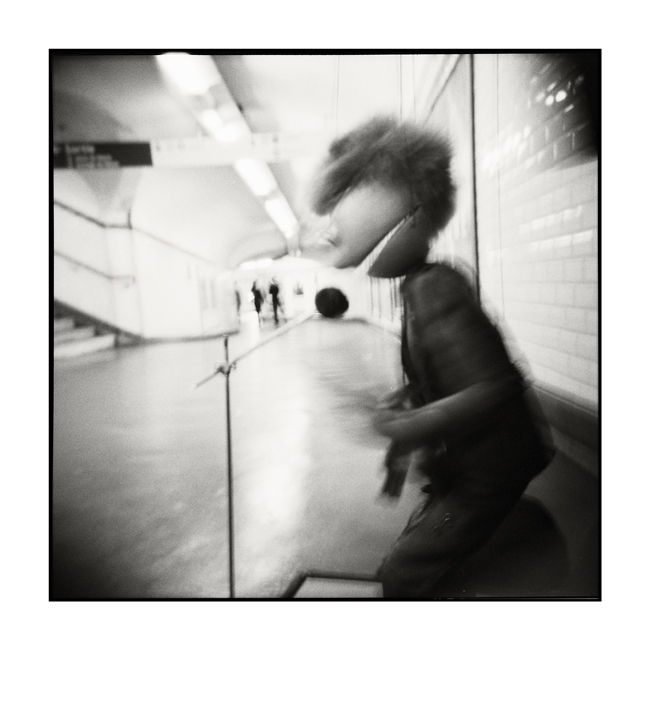 deaf
© Arnaud DE

(01-04-2008)

<

Paris

<

France

<

Europe

PHOTO DESCRIPTION

An extra tour in the Paris metro area. Generally a cold place where nobody is talking about (I personally never made friends, mabye I'm unsociable ;) ) People are deaf and in their thoughts. It is a busy place but we feel alone ...

| | |
| --- | --- |
| APN | HOLGA - 120G |
| Registred camera | HOLGA 120G (Reflex camera) |
| EXIF information | f:5.6 - 1/4 - 3200 ISO (no flash) |
| Orignal filename | ud-4.jpg |
comments
05/28/2008
excellent !
05/12/2008
Hello Nono,
a great one and So funny ,between Casimir and the Rolling stones,
Holga helps to give the feeling of loud rock and roll music, and the effect here is just great !
this very good makes me wanted to make a serie with my Nikon and try to get a similar result.

Tom

ps: Direct dans mes favs


04/25/2008
wtf....? was he wearing some funnu costume? Weird subject perfect for the weirdness of Holga....

04/24/2008
J'ai cru que c'était un autoportrait... :D ..
04/24/2008
Ahh...love the surprise of Holga. Brilliantly composed with converging lines and the microphone.

04/24/2008
Superbe ca, M. Nono, tout ton humour fantasmique y est, c'est tres bien joue, bien controle aussi. Bravo!

04/23/2008
Et vive le Nono Show ;o)
trop rock trop fort j'adore ,o)
••fly••