/photo view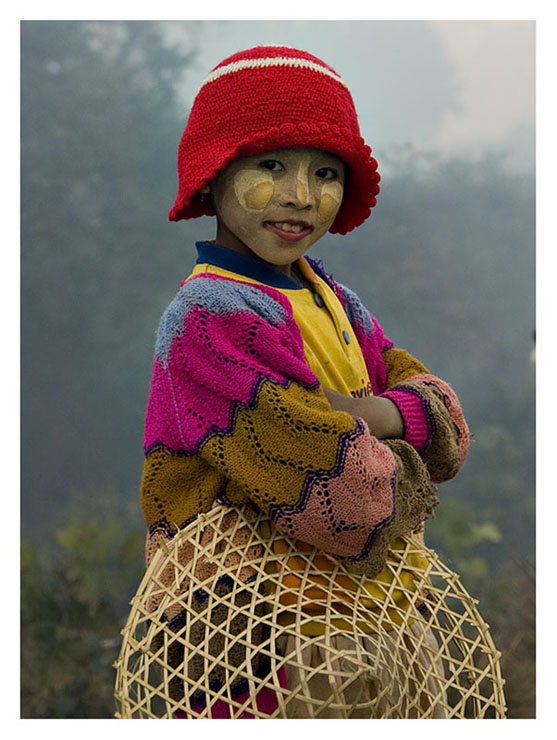 The Sunbeam
© Elaine Springford

(01-08-2008)

<

Mrauk U

<

Myanmar (ex-Burma)

<

Asia

PHOTO DESCRIPTION

She could belong in either of my series actually but I decided to post her here.
As bright as a sunbeam (in her clothes and humour) in the early morning light. The tanakah has just been applied and is still wet.
| | |
| --- | --- |
| APN | NIKON CORPORATION - NIKON D70 |
| Registred camera | NIKON CORPORATION NIKON D70 with SIGMA 18-50mm f2.8 EX DC Macro HSM (Reflex camera) |
| Orignal filename | _dsc7768.jpg |
comments
04/20/2008
As you pointed it out Elaine, this one could take part in both of your project.
We have here the morning misty mood as well as a marvellous smile and a particular attitude.
The wet thanaka is the icing on the cake !
04/19/2008
A wonderfull Portrait Elaine; so much in this gaze and smile, everything is here.
yup like Arnaud said, i woould love to go again in burma.
thx for this one
••fly••

04/18/2008
Pure moment of beauty, pure moment of evasion. Thanks for this very nice 'colorful' picture Elaine. Hope I'll can visit Burma one day.
Arnaud