/photo view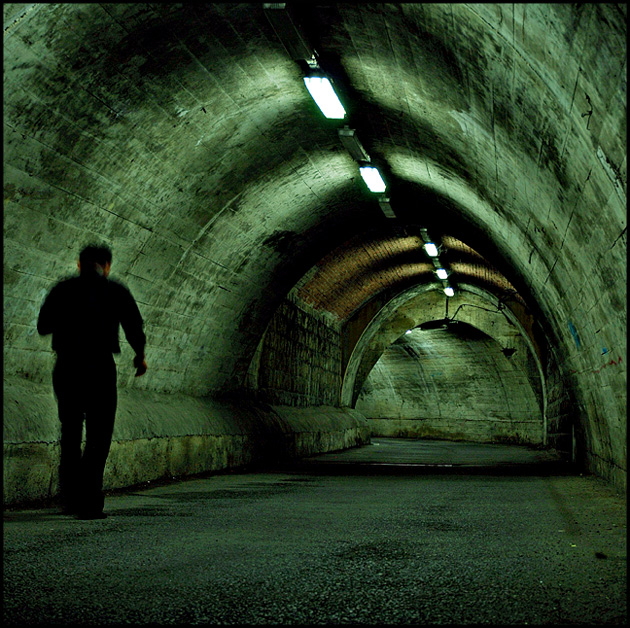 The Deeper You Get the Greener It Gets
© Will Jackson

(06-07-2006)

<

Pusan-gwangyoksi

<

Korea, South

<

Asia

PHOTO DESCRIPTION

Just goin throuh some older shots and I almost forot this one! Taken in an older part of town where they still have old brick tunnels oin under the railway tracks. Once again the lights played havoc with my auto white balance and I just waited until a suitable fiure passed by. I used a tripod by the way!
| | |
| --- | --- |
| APN | NIKON CORPORATION NIKON D200 |
| Registred camera | NIKON CORPORATION NIKON D200 (Reflex camera) |
| EXIF information | f:4,5 - 10/50 - 100 ISO (no flash) |
| Orignal filename | dsc_7479.jpg |
comments
10/01/2008
hello Will,
this one is really great, the colours, the mood you created, the man passing.. it's like a movie-scene.
greetings,inn
04/22/2008
It has a scary sense in fact... and a great human addition in this one as a key element.
04/06/2008
Hola, nice this one. A composition well done with good lights and colours,...I will wait for the next....blue colour? or other one ? what kind of composition?...

hasta la vista,

javier
04/05/2008
This is quite good, I like the green color, of course... but as your project began green then cominant blue color I hoped that you would have found a different color for each picture. This one is duplicating the first one for at least two points, firstly color then the "going into the deep" sense.
04/04/2008
Interesting to see how you will sequence the shots in this project. It seems now you are alternating green and blue although Im sure other colors will come into play along the way. probably smart of you not to stick to one color for a long stretch and give us variety along the way.

04/04/2008
no way to follow him
what a scary place
i do like this green tone
••fly••